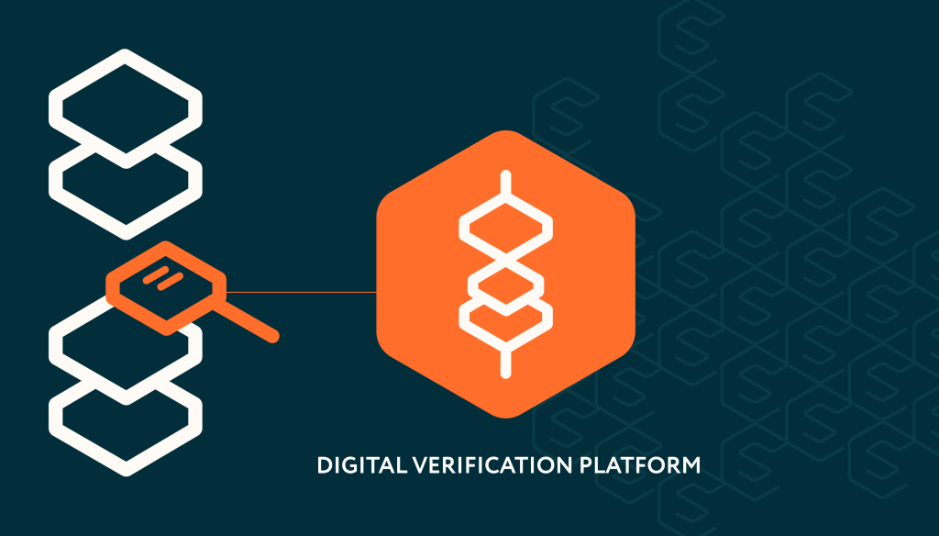 FUSING TECHNOLOGY WITH CLIMATE EXPERTISE
At SustainCERT we combine long-established climate expertise with innovative, cutting-edge digital solutions to bring a new and unique offering for impact verification. One that brings speed, quality and scalability.
We are the credibility layer - enabling those who take action to confirm that what they do to achieve climate impact is trustworthy.
Through our collaboration with SustainCERT, we have successfully developed new solutions that rigorously and feasibly account for Scope 3 agricultural emissions, and continue to work together to test new ideas and approaches. Moreover, we have made it a priority to disseminate these solutions widely, enabling progress across the entire industry.

Steven Rosenzweig, PhD., Agriculture Science Lead , General Mills
Accurately accounting for Scope 3 agricultural emissions in our greenhouse gas inventory poses a complex challenge. We deeply value SustainCERT's extensive network within the wide world of climate accounting, as it enables us to remain at the forefront of innovation and thought leadership in this space.

Faith Perry, Associate Manager, Climate , General Mills
ESMC's Eco-Harvest market program has benefited significantly from our collaboration with SustainCERT. SustainCERT's visionary leadership and expertise in market-based opportunities for Scope 3 carbon and other ecological outcomes allows us to scale our shared ambitions for positive impact at scale in agri-food systems.

Debbie Reed, Executive Director , Ecosystem Services Market Consortium
By using SustainCERT's value chain decarbonization solution, our program can accurately track impact units as they move through the supply chain, ensuring credible co-claims are attributed to investing partners. We are excited to continue our collaboration with SustainCERT, and further expand our reach and impact.

Debbie Reed, Executive Director , Ecosystem Services Market Consortium