We are a climate impact verifier on a mission to transform our industry and take it into the digital age. Our end goal is impact – for the planet and people – and making credible climate action the new normal.
We are a remote-first organization with an office hub in Amsterdam and are currently hiring with a focus on the Netherlands (our main office is in Amsterdam), Luxembourg (where we are headquartered), Germany, France, the UK, and the US East Coast.
Does this resonate with you? Explore our job opportunities and join our growing team.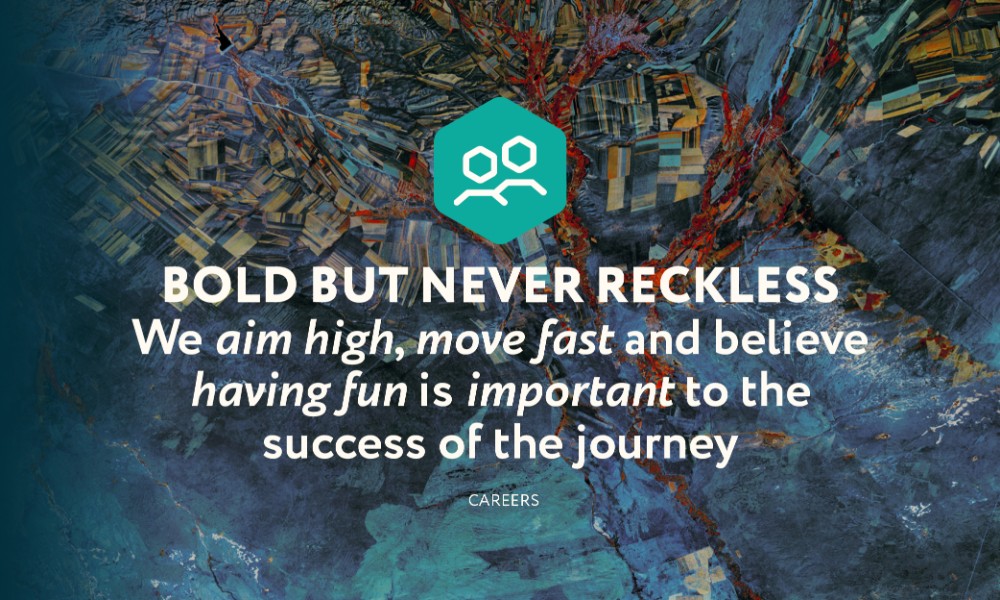 WHY SUSTAINCERT?
You will join a highly diverse and collaborative team of experts passionate about taking action on climate change. Every single role in SustainCERT contributes to our mission: to bring credibility to climate action.
Our team includes sustainability specialists, auditors, data scientists, software engineers and much more. We are a fast-growing, dynamic organization where you can make a real impact – and where your voice is heard and listened to. We value individuals – and ideas – over titles, and cultivate a high trust, safe working environment. Put simply, we live by our values.
OUR VALUES
Our values are more than statements – they unite us. Our values guide how we behave with each other, what we stand for, and how we make decisions to support the growth of our business.
INTEGRITY
We foster a safe culture that brings people together to be vulnerable and share ideas.
FORWARD-LOOKING
We are never afraid to accept a new challenge and understand that innovation is a company-wide, iterative process.
PRAGMATIC ACTIVISM
We are optimistic in our approach, radical on the speed, and tackle obstacles with creativity and realism.
REGENERATIVE MINDSET
We care about the wellbeing of our colleagues, foster personal development by giving it time and resources and act with fairness.
HOW WE WORK
We work with determination, aim high and strive for excellence in everything we do because we believe our actions can make a difference. We embrace technology to accelerate progress in our industry and are constantly looking for ways to foster co-creation because we cannot win the climate race alone.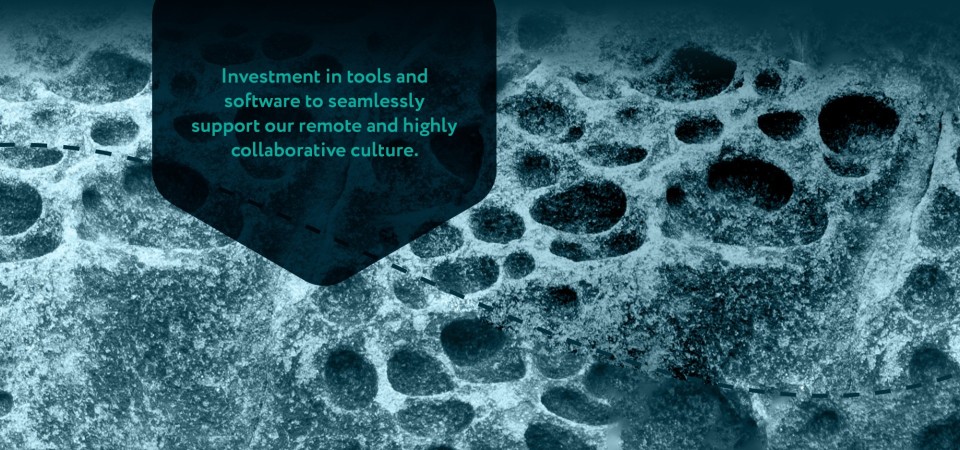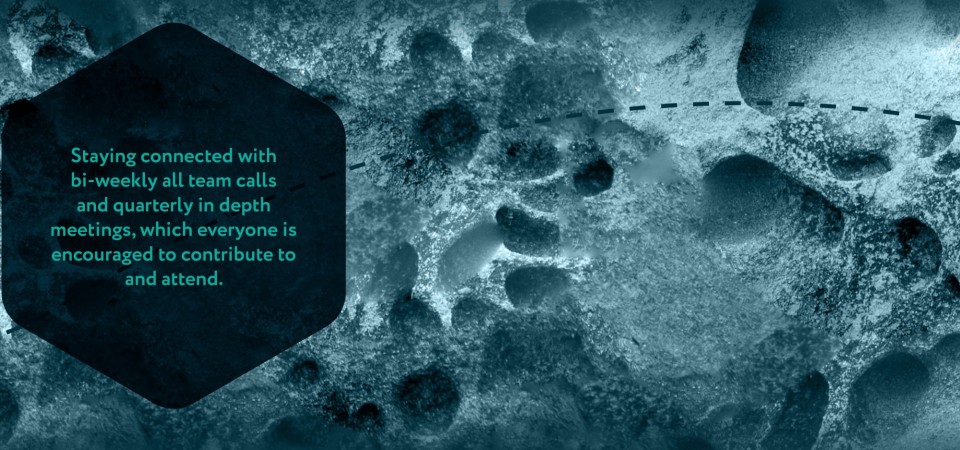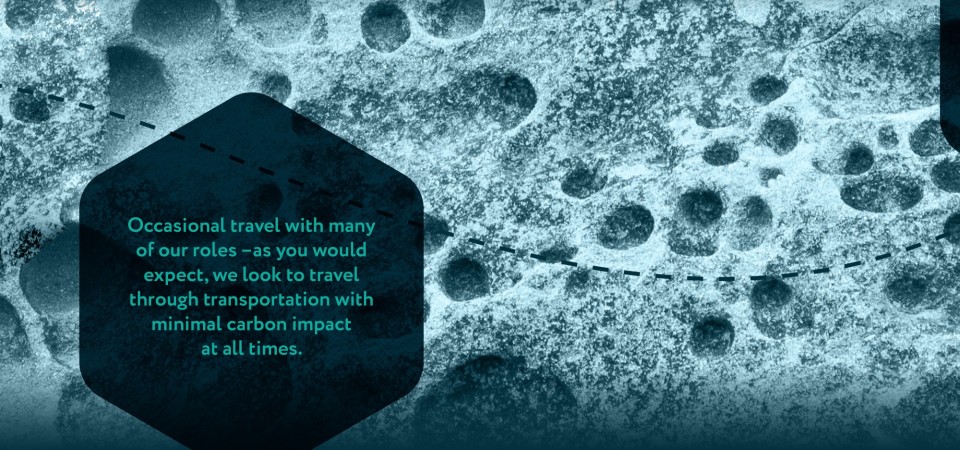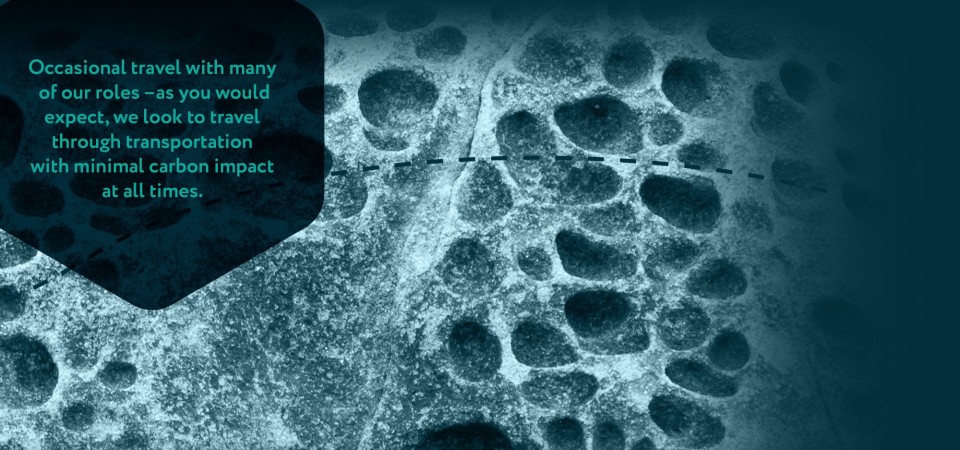 Our Recruitment Process
1
Talent Screen
Learn more about the role and SustainCERT, and answer questions about your experience and expectations.
2
Hiring Manager Interview
Meet your potential manager, share more about your career to date and get a thorough understanding of how you can contribute to our mission.
3
Skills Assessment
Showcase your skills and practical knowledge. This can be done through a take-home business case and/or game-based assessment(s), for example.
4
Offer
Ready to join us? Let's bring credibility to climate action together!
VIEW CURRENT JOB OBENINGS
SustainCERT empowers everyone to be a driver of change. Are you up for it? We'd love to hear from you.