Our industry-leading research publications share the latest knowledge from SustainCERT's network of experts across the globe, providing actionable insights and a deep dive into the most urgent topics surrounding the digitalization of climate impact verification.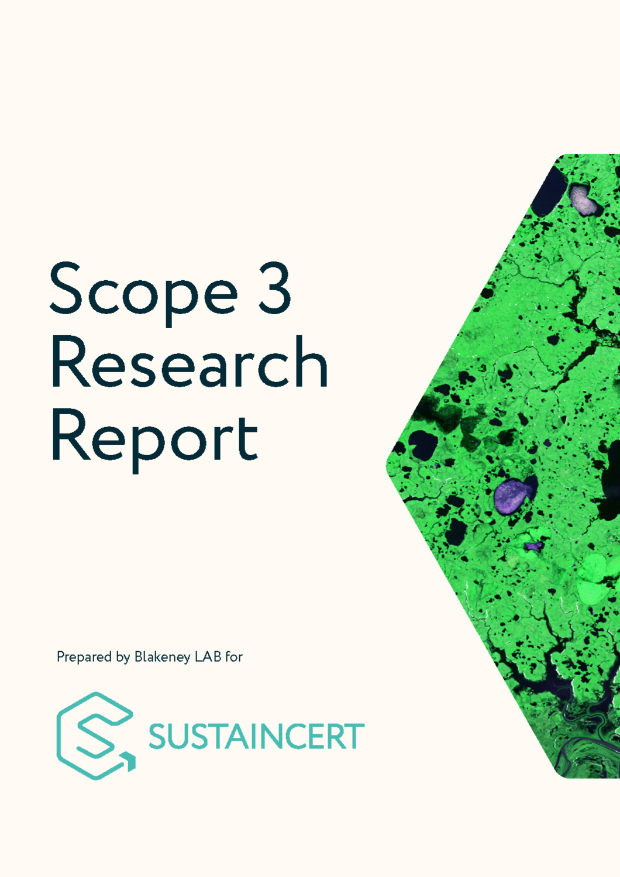 Featured
Scope 3 Research Report
This research explores the landscape of Scope 3 emissions reporting and reductions projects across 500 large organizations in the US and Europe.

Conducted between August and October 2023, the study combines both quantitative and qualitative methodologies to provide a holistic view of the current state of play, challenges and opportunities within Scope 3 emission projects and reporting.

The research reveals a nuanced outlook for Scope 3 emissions reporting, current levels of investment in projects, or 'interventions', and the role that verification plays.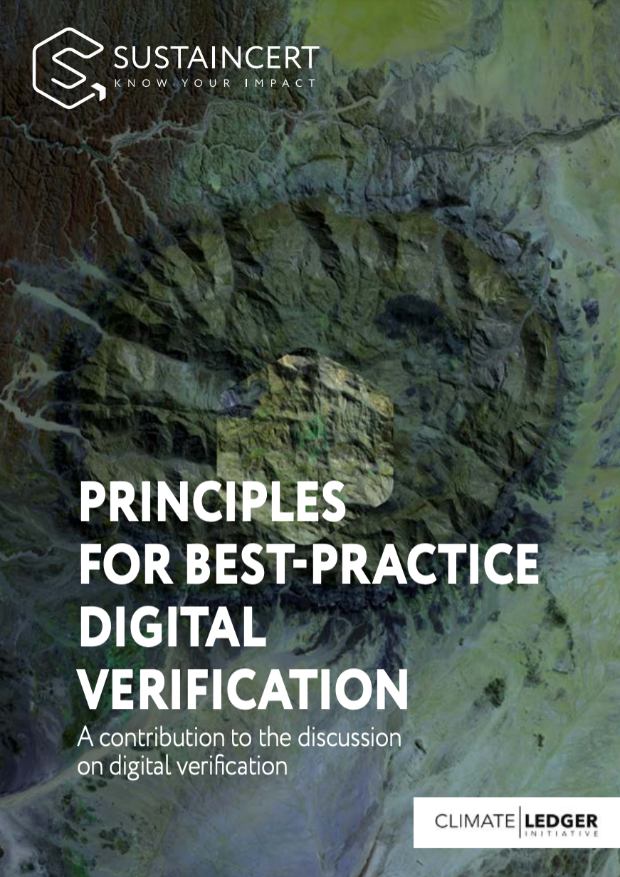 PRINCIPLES FOR BEST-PRACTICE DIGITAL VERIFICATION
Technology transforms the verification process, reducing costs, time, and complexity, while increasing the quality of output. This White Paper looks at the implications of digitalization for the verification of GHG emission reductions or removals, presenting two promising blueprints for digital verification approaches.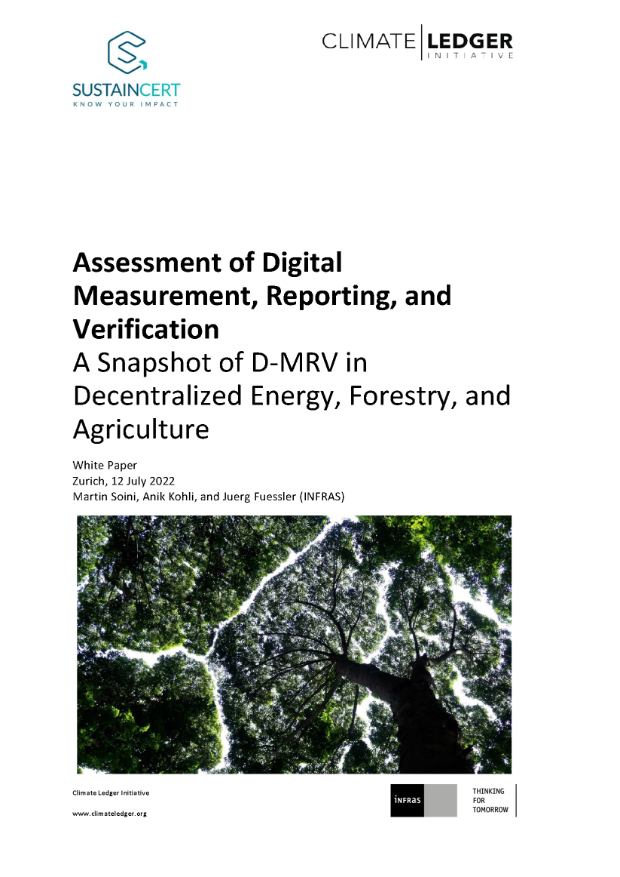 ASSESSMENT OF DIGITAL MEASUREMENT, REPORTING, VERIFICATION
A snapshot of D-MRV in Decentralized Energy, Forestry and Agriculture
Monitoring, Reporting and Verification (MRV) of climate change mitigation activities is an essential part of the project cycle in all relevant carbon standards and is crucial to ensuring the accuracy and credibility of carbon credits.
This paper provides a snapshot of the opportunities and barriers in the digital MRV space. It looks closely at two project types that are particularly important to current voluntary carbon markets – technologies for decentralized energy provision and carbon storage in forestry and agriculture.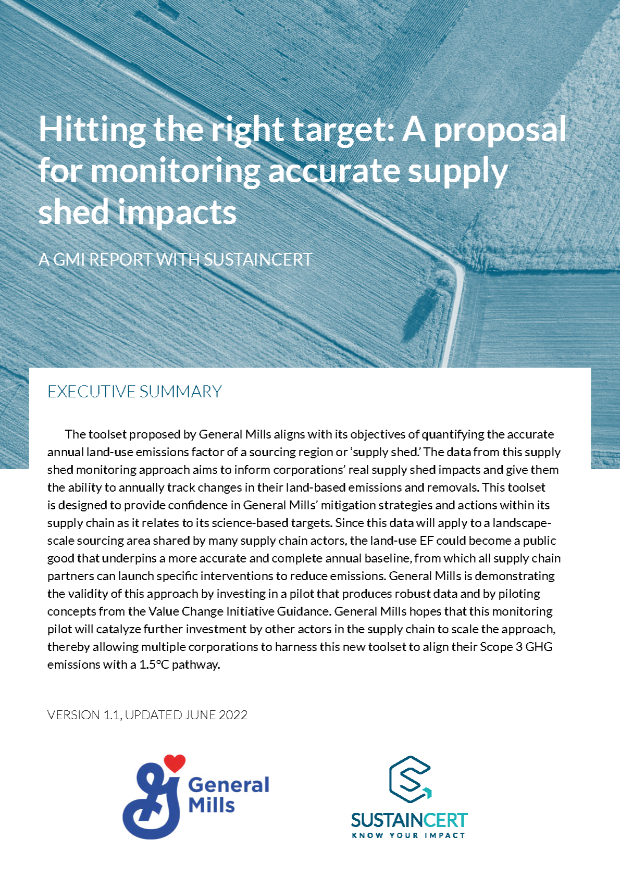 HITTING THE RIGHT TARGET
A proposal for monitoring accurate supply shed impacts
General Mills collaborated with SustainCERT to assess the implications of its ambition and review the ability of the "monitoring, reporting and verification" (MRV) toolset proposed to meet its objectives.