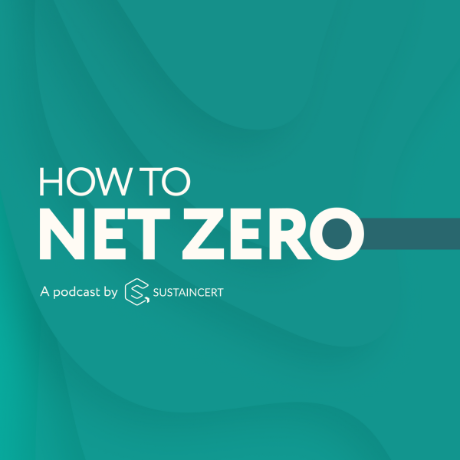 About
How to Net Zero is our in-house podcast, bringing together industry experts and climate frontrunners to explore the challenges we face in implementing net zero and dive into how we can collectively drive forward decarbonization.
We explore questions such as: how can we zero out emissions? How can we formulate and accurately measure progress against targets and goals? And how can we ensure claims about emission reductions can be trusted?
Listen in to find out more.
Listen on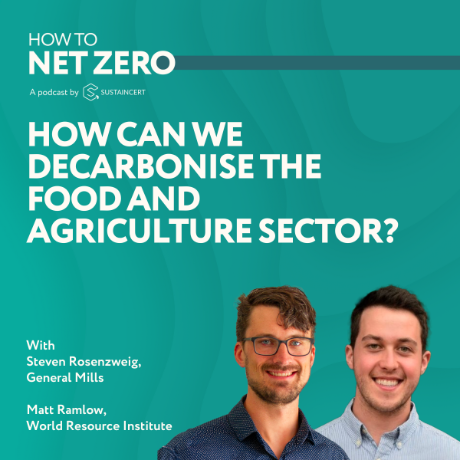 Latest episode
How can we decarbonise our food systems? | Episode 1 | 01:03:00
Listen on
The Big Question: how can we decarbonize the food and agriculture sector?
In Episode 1 of Series 3 of How to Net Zero, co-hosts Thomas and Marion explore the significant challenges that food and agriculture companies face when it comes to tackling and reporting on Scope 3 emissions, as well as the key solutions to overcome these challenges with guests Steven Rosenszweig, Agriculture Science Lead at General Mills, and Matt Ramlowe, Research Associate in the World Resource Institute's Greenhouse Gas Protocol team. Packed full of insights, this episode will change the way you think about food production and its impact on the environment!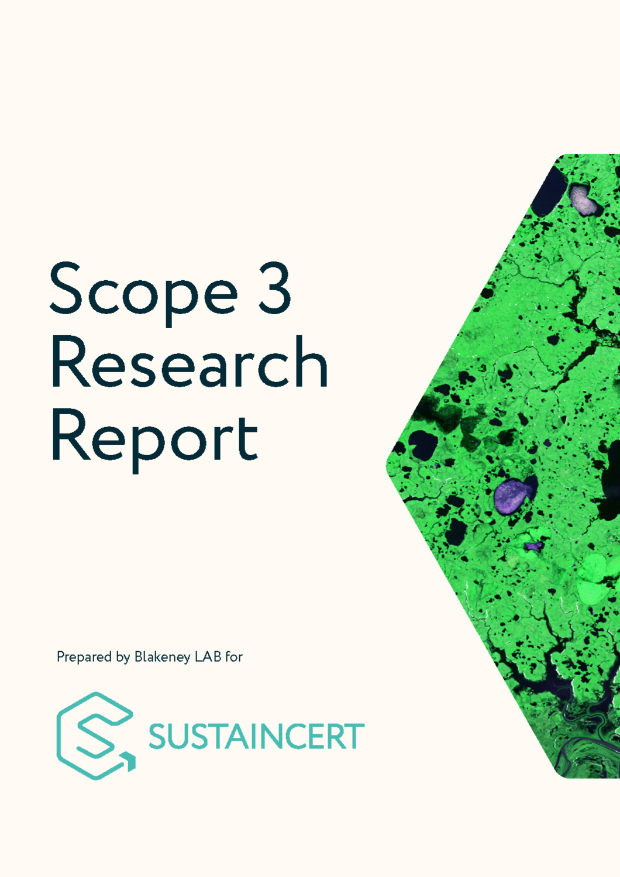 Featured
Scope 3 Research Report
This research explores the landscape of Scope 3 emissions reporting and reductions projects across 500 large organizations in the US and Europe.

Conducted between August and October 2023, the study combines both quantitative and qualitative methodologies to provide a holistic view of the current state of play, challenges and opportunities within Scope 3 emission projects and reporting.

The research reveals a nuanced outlook for Scope 3 emissions reporting, current levels of investment in projects, or 'interventions', and the role that verification plays.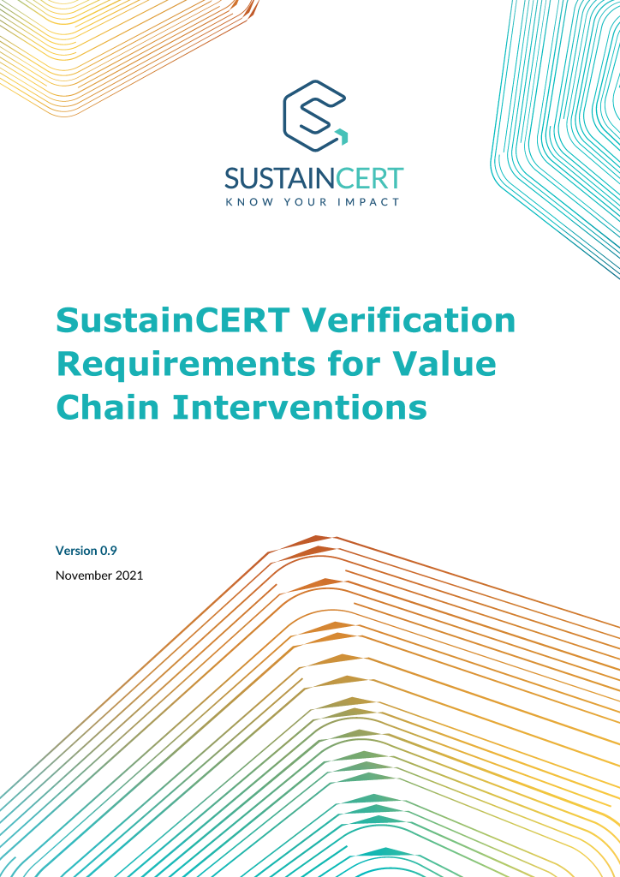 Featured
SUSTAINCERT VERIFICATION REQUIREMENTS FOR VALUE CHAIN INTERVENTIONS
This document provides companies with the guiding principles and requirements to define, design, and enable the accounting of interventions, as well as include them in emissions reporting.
These requirements are supplementary to and to be used in conjunction with the accounting approaches provided in the Greenhouse Gas Protocol (GHGP) Corporate Value Chain Scope 3 Calculation Guidance.