SustainCERT's mission is to develop digital verification solutions to bring credibility to climate action. We are excited to be launching our digital verification platform in 2023. 
Digital monitoring, reporting and verification (DMRV) will bring impact verification for carbon markets into the digital age. Our pioneering platform will transform the verification process from one that is manual to one that is digital.  This increases the speed, accuracy and frequency at which carbon credits can be verified and issued.
Why be a first user?
We will launch our platform with grid connected renewable energy projects and we are currently onboarding our first users.
Experience a more efficient, quicker, cost-effective verification process
Be one of the first projects to receive frequent near real time issuance of credits
Proven results of how digital verification improves the process speed and accuracy of impact measurement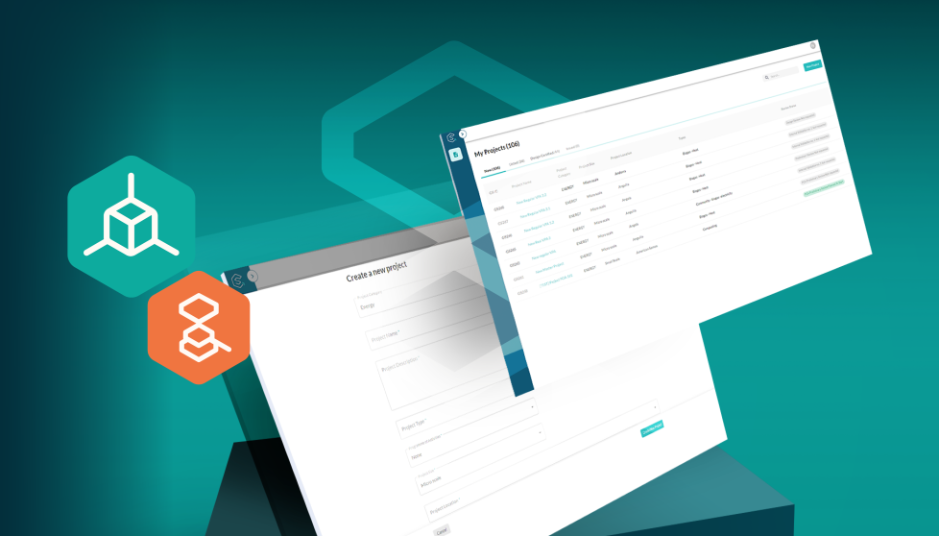 Digital Verification

Renewable Energy
Land Use & Forestry
Community Based Energy Efficiency
Food & Agriculture
Textile & Apparel
Transport
Value Chain Intervention

Direct Data Ingest

Digitally monitored data from climate projects is ingested by our platform. No more excel sheets!

Automated Data Verification

Data is verified based on data science to ensure plausibility and alignment with recognized methodologies.

Automated Calculations

Emission reductions are automatically calculated in line with carbon standard methodologies.

Online near real-time reporting

A monitoring and verification report is generated in the platform.
Project requirements to transition to our digital verification platform
Renewable Energy
We can onboard to the platform Renewable Energy Grid Connected projects:
That are registered Gold Standard projects with methodology ACM0002 and AMS I.D.
With digital meters already installed on-site
With generated data from meters transferable beyond PO's dashboard. PO needs to be able to store and transfer data via FTP or API in the format required.
PO has an IT team in-house that can facilitate FTP/API connection and data transfer in the right format
Member of an IT team needs to be available for IT connection discussion in English
Our approach
We are working to create a market where projects have access to the best available digital-MRV solutions and where providers can strive for quality. This is not something we can do alone, and while we work on developing the SustainCERT Platform, we are also actively engaging with carbon standards and key actors in our space to drive consensus on new, digital-MRV compatible requirements.
Through our collaboration with SustainCERT, we have successfully developed new solutions that rigorously and feasibly account for Scope 3 agricultural emissions, and continue to work together to test new ideas and approaches. Moreover, we have made it a priority to disseminate these solutions widely, enabling progress across the entire industry.

Steven Rosenzweig, PhD., Agriculture Science Lead , General Mills
Accurately accounting for Scope 3 agricultural emissions in our greenhouse gas inventory poses a complex challenge. We deeply value SustainCERT's extensive network within the wide world of climate accounting, as it enables us to remain at the forefront of innovation and thought leadership in this space.

Faith Perry, Associate Manager, Climate , General Mills
ESMC's Eco-Harvest market program has benefited significantly from our collaboration with SustainCERT. SustainCERT's visionary leadership and expertise in market-based opportunities for Scope 3 carbon and other ecological outcomes allows us to scale our shared ambitions for positive impact at scale in agri-food systems.

Debbie Reed, Executive Director , Ecosystem Services Market Consortium