Value Chain Impact Verification
As part of a credible reduction strategy, companies are increasingly focusing on 'interventions' - projects, programmes, and business decisions that drive sustainability and reduce emissions in key areas of their value chain. And in a world where expectations around reporting Value Chain emissions are increasing, no company can risk going public with figures that might not stand up to scrutiny.
Tackling Corporates most pressing decarbonization needs
Getting clarity on the real change delivered on the ground is paramount and businesses can't suddenly be expected to be climate data experts – this is the job of verifiers. We have the expertise and tools to confirm if value chain interventions are producing outputs that can be trusted.
The result of our work is an independent and clear feedback on the credibility of GHG outcomes, and on how companies can use the result of their interventions in the context of their sustainability and Scope 3 reporting.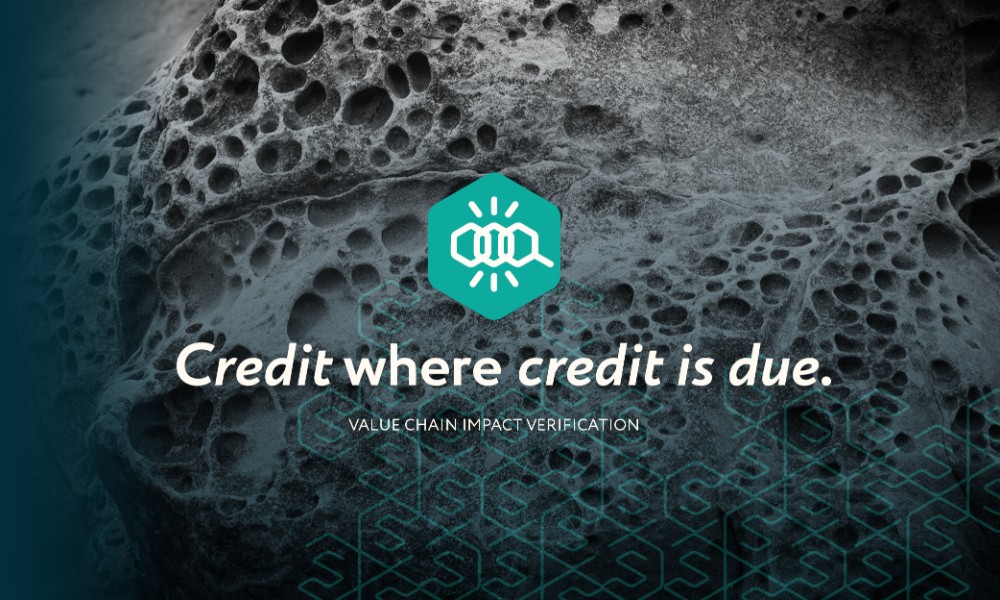 Onboarding
Onboarding includes capacity building and discovery phases to help corporates get started on their Scope 3 journey.
Value Chain Intervention Verification
Validation and verification services for interventions, ensuring GHG emission reductions and removals are accurate and real.
Registry
A repository of verified Value Chain Interventions and their supporting documentation.
Tackling Value Chain Emissions
Get in touch to learn more about our innovative solution for accurate verification, tracking and co-claiming of Scope 3 emission reductions.
Through our collaboration with SustainCERT, we have successfully developed new solutions that rigorously and feasibly account for Scope 3 agricultural emissions, and continue to work together to test new ideas and approaches. Moreover, we have made it a priority to disseminate these solutions widely, enabling progress across the entire industry.

Steven Rosenzweig, PhD., Agriculture Science Lead , General Mills
Accurately accounting for Scope 3 agricultural emissions in our greenhouse gas inventory poses a complex challenge. We deeply value SustainCERT's extensive network within the wide world of climate accounting, as it enables us to remain at the forefront of innovation and thought leadership in this space.

Faith Perry, Associate Manager, Climate , General Mills
ESMC's Eco-Harvest market program has benefited significantly from our collaboration with SustainCERT. SustainCERT's visionary leadership and expertise in market-based opportunities for Scope 3 carbon and other ecological outcomes allows us to scale our shared ambitions for positive impact at scale in agri-food systems.

Debbie Reed, Executive Director , Ecosystem Services Market Consortium
By using SustainCERT's value chain decarbonization solution, our program can accurately track impact units as they move through the supply chain, ensuring credible co-claims are attributed to investing partners. We are excited to continue our collaboration with SustainCERT, and further expand our reach and impact.

Debbie Reed, Executive Director , Ecosystem Services Market Consortium