Verification excellence
Every Verra VCS (Verified Carbon Standard) project must undergo independent assessment to ensure that the project meets Verra's rules and requirements before it can be issued Carbon Credits.
As a Validation and Verification body, we perform audits for Verra projects to confirm that the outcomes have been achieved and quantified according to the standard's requirements.
Our verification services comply with ISO requirements, ensuring that our processes meet the highest level of credibility and integrity in assessing emission reductions and removals.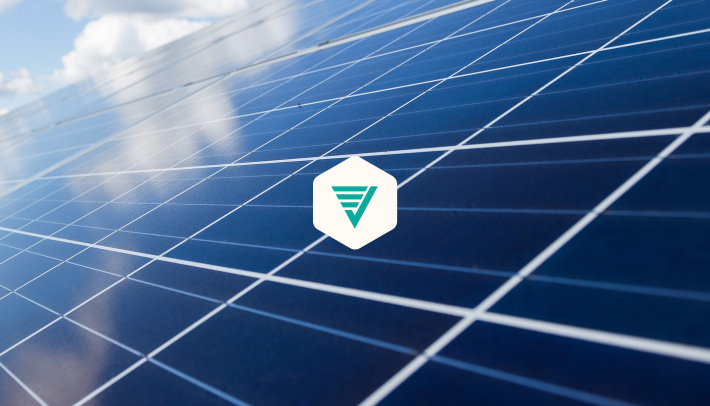 platform driven approach
Our Platform enables clear workflow and document management for verification, empowering both experienced and new project developers throughout the process. Goodbye manual workflows and repetitive back and forths. Our innovative platform brings it all in one place to help you navigate each step of the verification process.
Streamlined document management
Reduce administrative burden by easily uploading your project documentation on the SustainCERT platform.
User-Friendly Interface
Our intuitive platform guides users through each step of the verification process, making it accessible to both newcomers and experienced project developers.
Remote Collaboration
Our platform enables seamless collaboration regardless of geographical constraints and facilitates exchange of information between project developers and SustainCERT auditors.
Data Security
Our platform's data protection and storage protocols ensure that sensitive project information remains secure.
GET VERIFIED BY SUSTAINCERT
Get in touch with our team to learn how the SustainCERT platform can support you with the verification of your grid connected renewable energy projects for Verra VCS.
THE VERIFIED CARBON STANDARD (VCS)
The Verified Carbon Standard (VCS) Program is the world's leading greenhouse gas (GHG) crediting program and requires independent, third-party verification. An essential component to ensuring the integrity of the projects in Verra's programs.
Key steps of project development under Verra VCS
A project can request Verified Carbon Unit (VCU) issuance upon successful verification. This means:
Project activities are implemented and GHG reductions and removals monitored.
A VVB – such as SustainCERT – verifies the emission reductions and removals the project achieved.
Verra needs to approve the verification report.